Discover the meaning of your location!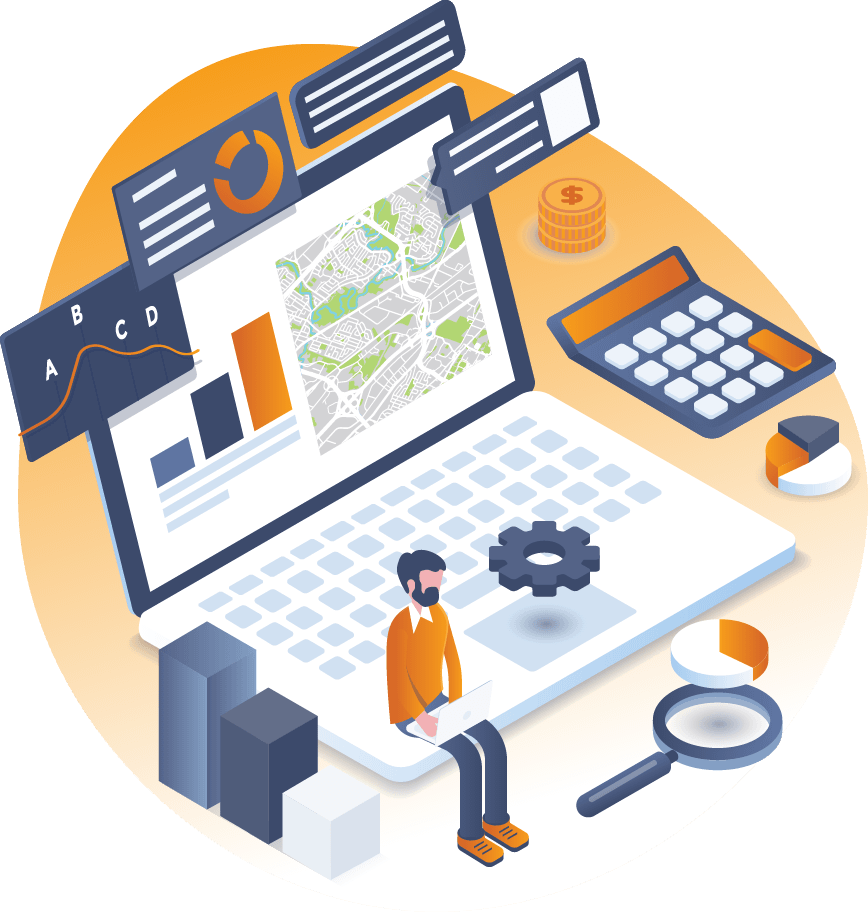 The principal activity of J W COMM is geomarketing: the development and assessment of the impact of georeferenced information on consumption.
At J W COMM we believe that the development and improvement of the human condition depend on the accessibility and comprehension of information in a useable form.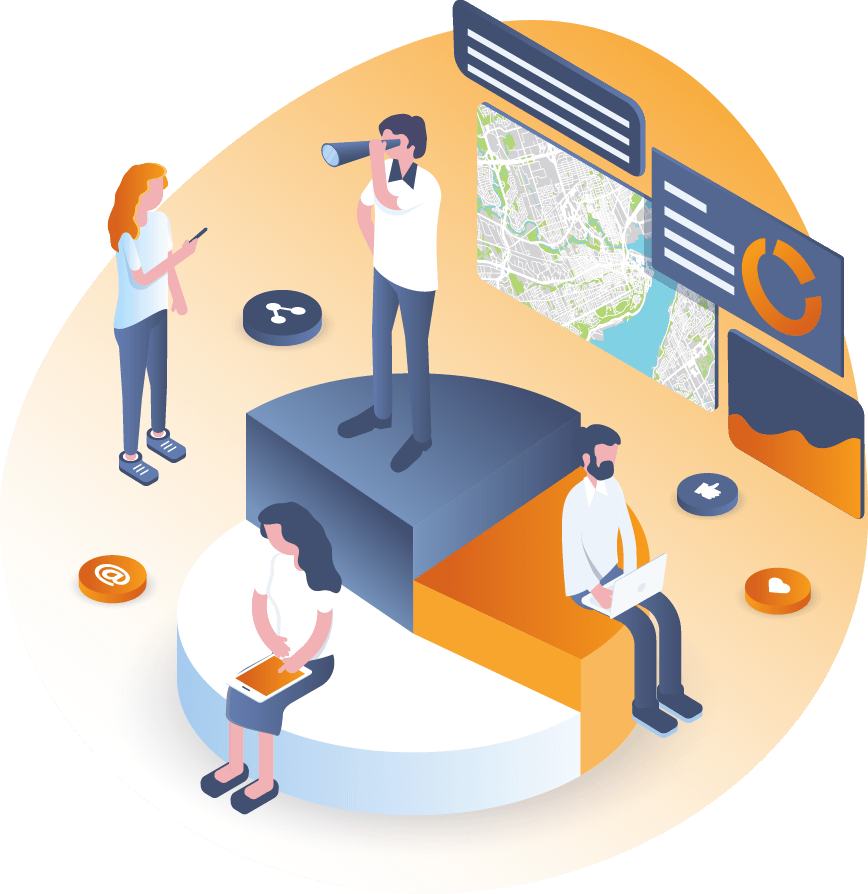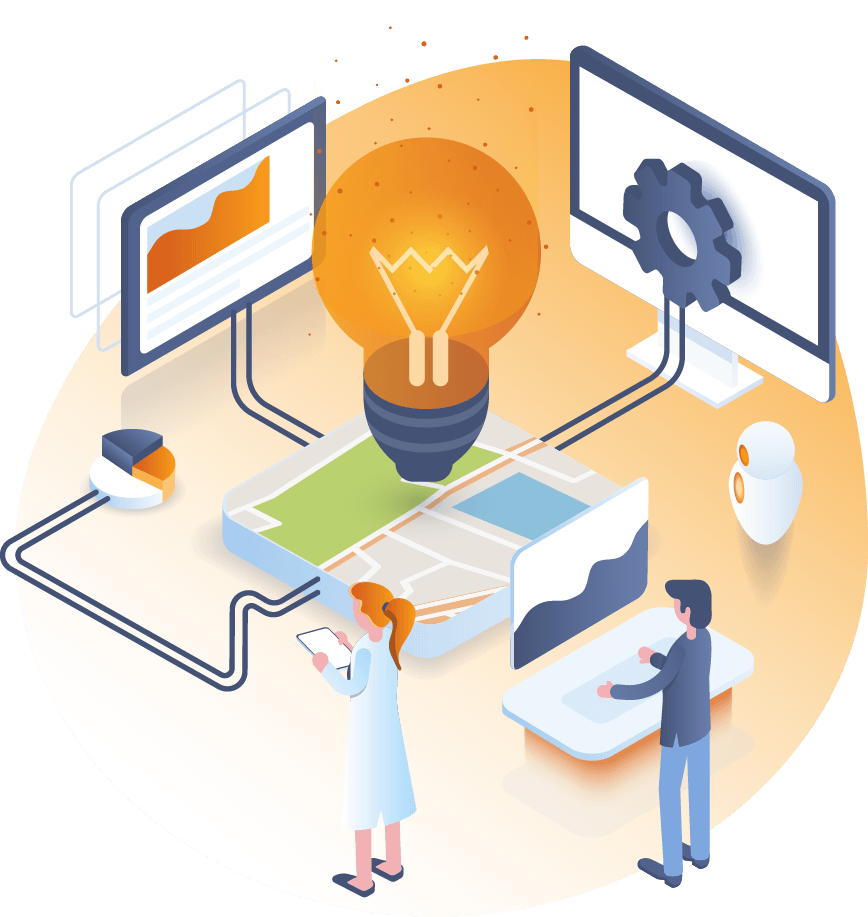 J W COMM's mission is to develop and integrate georeferenced information on populations and their environment into decision support structures and processes. Our activity contributes to sustainable change in a variety of contexts by improving access to knowledge and visualization tools for policymakers in the areas of health, education, employment, ageing and regional development, among others. Our innovative designs, methods and applications use desktop and cloud technologies (ArcGIS, ArcGIS Online, GeoDA, SatScan, SATA, SPSS, etc.) to build client capacity through optimal management and development strategies of location-based Business Intelligence
Map 01 • "Post Offices in Canada with Minority Official Language Obligations in 2017"
Locate and describe your population
The location and description of a client population according to its characteristics allows several levels of analysis ranging from simple questions like "Who are my clients? How many service users are there? and "Where are they? to the more complex algorithms and models of multivariate spatial analysis for the creation of typologies or profiles of geolocated target clientele.
Analysis of customer penetration
How well did your service offer succeed?
The analysis of actual or potential market penetration reveals the geographic location where a service provider has reached its potential clientele. This information is essential for policy and program development strategy. The case of Jeffery Hale Hospital services (Québec) and Hôpital Montfort service users (Ottawa) is used as an example. This type of analysis answers questions at many levels and indicates where and how well a service offer succeeded.
Map 02 • "Description of the distribution of health services clientele according to their vulnerability profile: the case of JHSB and Montfort Hospital"
Map 03 • "Targeting response pools during a CROP-CHSSN survey"
The mapping of development plans and the management of geographically based activities over time reveal how well certain populations have been reached. This example of a CROP-CHSSN survey in 2019 shows the survey progress in reaching quotas of a representative random sample of targeted linguistic minorities in the province of Quebec.
We are happy to have worked with: